Back to Home
Chinese Cuisine
Places YOU HAVE TO GOO!
Music
Dramas and Shows to WATCH!
Celebrities of China
You better hold on 'cuz these celebrities will leave you in awe!
Here is a list of famous celebrities:
Fan Bingbing范冰冰
luhan鹿晗
Yang Yang楊洋
Wu Yifan
Andy Lau
Xie na
Fan Bingbing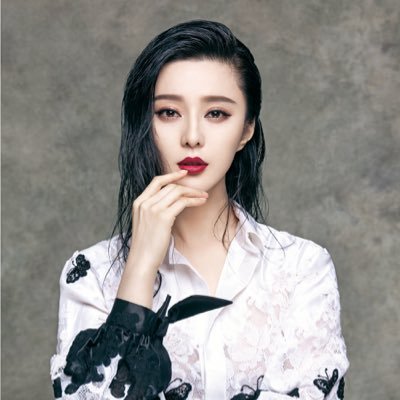 Fan bingbing范冰冰 is a Chinese actress, model, television producer, and pop singer. Born on September 16, 1981 she is the highest-paid celebrity in the Forbes China Celebrity 100 list for four years in a row, after ranking in the top 10 every year since 2006. She is also one of the highest-paid actresses in the world and has been called a global fashion icon due to her frequent appearances on the red carpet, at movie premieres, and at fashion shows
Fan Bingbing has awards from the Golden Horse Film Festival and Awards, Eurasia International Film Festival, etc. She has starred in movies like Iron man3, Xmen: Days Of Future Past, The white witch, my way, etc.
Chinese actress Fan Bingbing donated 1 million yuan to the relatives of the firemen killed during the Tianjin chemical explosion in August. Fan has been doing her own charitable project, Heart Ali, to help cure children with congenital heart diseases in the Ali district in Tibet autonomous region. The project was initiated in 2010, and every year, Fan will go to Tibet herself and bring children in need of surgery to Beijing or Shanghai for operations.
Lu han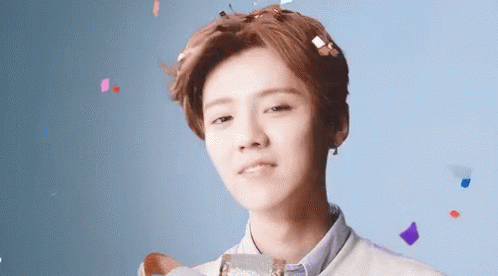 Lu han鹿晗 was born on April 20, 1990 and came from Haidian District, Beijing, China. He was a former member of the South Korean-Chinese boy group EXO and its sub-group EXO-M, before leaving the group in October 2014. In 2017, Lu Han was listed as the second highest-paid celebrity in the Forbes China Celebrity 100 list, behind only Fan Bingbing.
He also reached over one million sales on QQ Music, setting the record for fastest digital album sales. The same month, he won the All-round Artist of the Year and Media Recommended Album of the Year awards at the Chinese Golden Charts Awards,and more. He is also the first Chinese singer to achieve a double platinum record, having sold over 2 million copies of Reloaded I.
Luhan is one of the most in-demand brand ambassadors in China, particularly among the younger generation. Luhan appeared on the cover of more than 20 magazines. He became the first Chinese celebrity to grace the covers of Elle China, GQ Style, Forbes China, Harper's Bazaar and Cosmopolitan. He broke the record for having more than 200,000 people buy out a 20,000 limited edition run of a magazine cover in one second
Yang Yang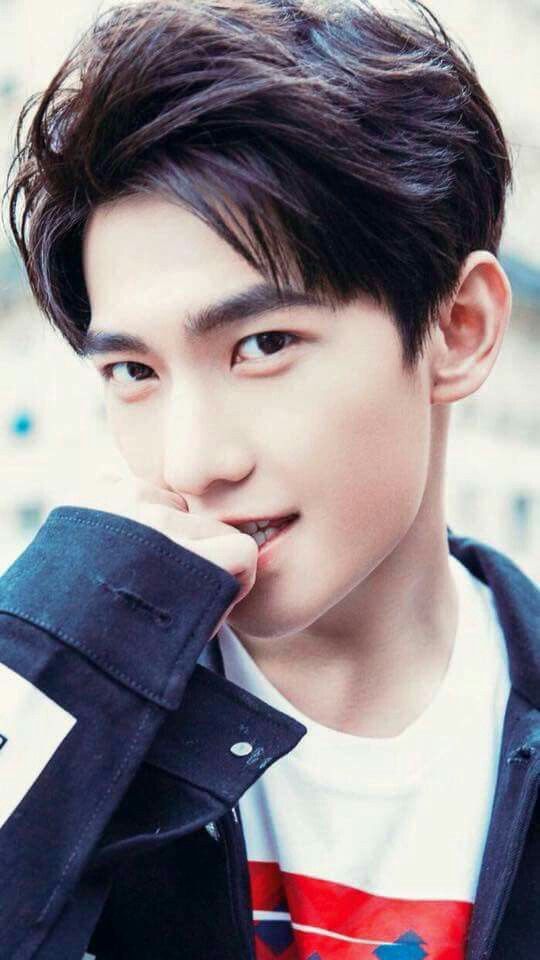 Yang yang is a chinese actor, who's born on September 9th, 1991. He was ranked fifth on the 2017 Forbes China Celebrity 100 list. He next starred in action-adventure web-drama The Lost Tomb based on the novel of the same name. The Lost Tomb was the most watched web drama of the year,Yang then played the male lead in youth sports drama The Whirlwind Girl, which gained one of the highest viewership ratings of the year.Yang won several awards including the Most Popular TV Actor of the Year at iQiyi All-Star Carnival Night 2016; and the Most Anticipated Actor and Most Influential Actor awards at the China TV Drama Awards.In 2016, Yang starred in youth romance drama Love O2O, based on Gu Man's novel of the same name.The drama was a massive hit both locally and internationally, and is the most viewed modern drama in China.
romance film I Belonged to You, which was a huge success and broke box office sales record for mainland-produced romance films. He was named as one of the Top 10 Chinese celebrities with most commercial value by CBN Weekly. In 2017, Yang starred alongside Liu Yifei in romantic fantasy film Once Upon a Time. He was announced as the lead role Ye Xiu in the upcoming eSports novel adaptation of The King's Avatar. He's the first artist to be featured on the China Post postage stamp. On February 19, 2017, Yang had his wax figure of himself displayed at Madam Tussauds Shanghai. His second wax figure was displayed at Madame Tussauds Beijing on July 19, 2017.
Wu yifan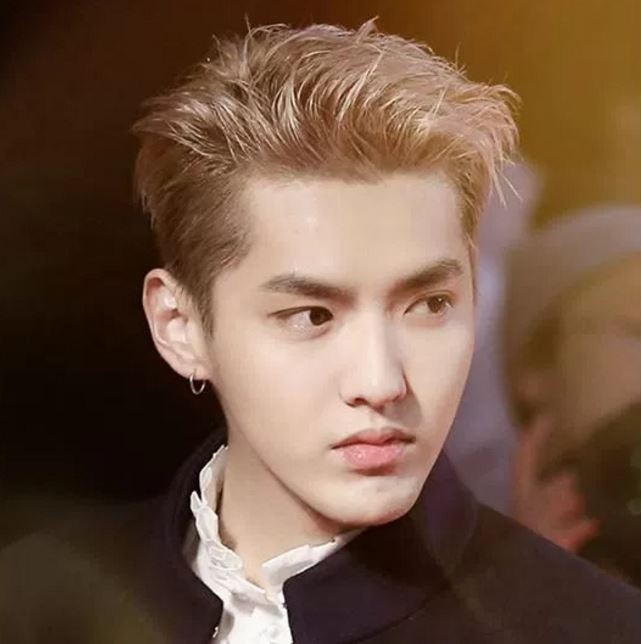 born on November 6, 1990, he is a Chinese-Canadian actor, singer, and model. He was a former member of South Korean-Chinese boy band EXO, but terminated his contract in 2014. Wu is active as a solo artist and actor in China and has starred in several #1 box office hits including Mr. Six (2015) and Journey to the West: The Demons Strike Back (2017), which are among the highest-grossing Chinese films of all time in China. He made his Hollywood debut in xXx: Return of Xander Cage (2017).
in July 2014. That year, he became the youngest celebrity to have a wax figure at Madame Tussauds Shanghai and was named "Newcomer of the Year" by Esquire China. He won the "Best Actor" at the Gold Crane Award for his performance. Took part in the 2016 NBA All-Star Game as a member of Team Canada, coached by Drake. Mercedez-Benz chose Wu as their brand ambassador in China for their Smart division and introduced the limited edition "Kris Wu Edition" smart. Burberry chose Wu as their global ambassador in 2016, making him the first non-British as well as the first Asian person to be the face of the brand. It was reported that Burberry experienced a growth in sales and awareness with Chinese shoppers thanks to Kris' campaign.
Andy Lau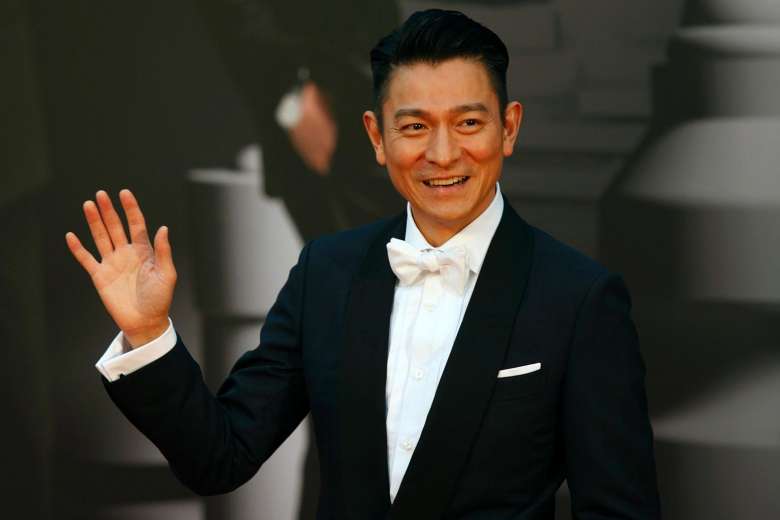 born on 27 September 1961, actor, he is a singer, lyricist, and film producer. He has been one of Hong Kong's most commercially successful film actors since the mid-1980s, performing in more than 160 films while maintaining a successful singing career at the same time.[5] In the 1990s, Lau was branded by the media as one of the Four Heavenly Kings of Cantopop & was named as "Fourth Tiger" among Five Tiger Generals of TVB. Lau was entered into the Guinness World Records for the "Most Awards Won by a Cantopop Male Artist". By April 2000, he had already won an unprecedented total of 292 awards. Golden Bauhinia Award for Best Actor. He would win the Hong Kong Film Award for Best Actor award that year for Running out of Time. In 2004, he won the prestigious Golden Horse Award for Best Leading Actor for his performance in Infernal Affairs III, the second sequel to the popular Infernal Affairs. He is also known to Western audiences for starring in wuxia films such as House of Flying Daggers, which was nominated for an Academy Award for Best Cinematography.
Andy Lau Charity Foundation which helps people in need and promotes a wide range of youth education services. In 1999, he received the Ten Outstanding Young Persons of the World award, being the third person from Hong Kong at that time to receive this distinguished honour. In 2008, Lau took a main role in putting together the Artistes 512 Fund Raising Campaign for relief toward the victims of the 2008 Sichuan earthquake. It was one of the largest and most ambitious charity events ever assembled in the territory. Lau is known to be low-key, modest, friendly and approachable personality
Xie Na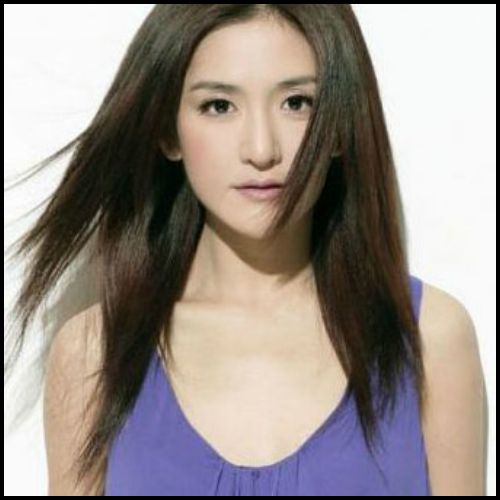 (born May 6, 1981), also known as "Nana," is a Chinese host, singer and actress. She is famous for co-hosting the Hunan Satellite TV program Happy Camp.She has over one hundred million followers on Weibo as of April 2018, making her one of the most widely followed celebrities in China.
Xie Na has a bubbly laughter and a husky voice. People findher brave to exchange grace for fun. She is smart, too. Many people find her approachable because of her sincerity and easygoing temperament